Fleeing California
Fleeing California
Why are millions of people leaving California and moving to other states? What do those states have that California doesn't? PragerU's first mini documentary explores the root causes of this mass exodus from the Golden State. "Fleeing California," featuring PragerU's own Will Witt, sheds light on one of the most significant but underreported stories of our time.
After watching, please take this important survey on how your state's policies impact you.
Never miss a new PragerU video! Join today.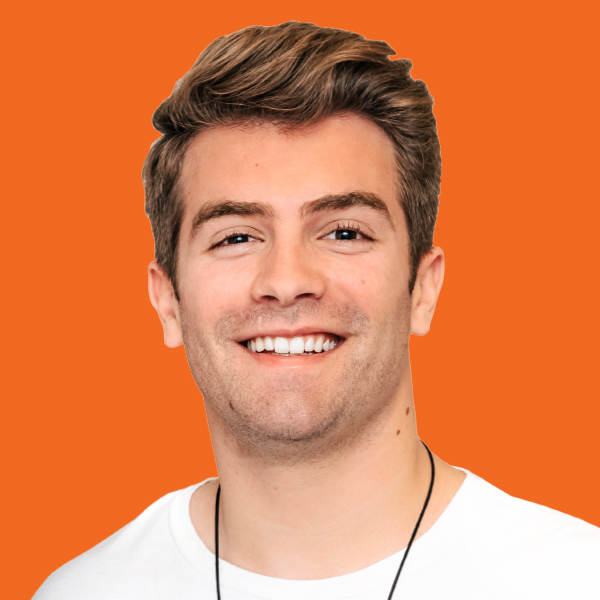 Will Witt
Sen. Ted Cruz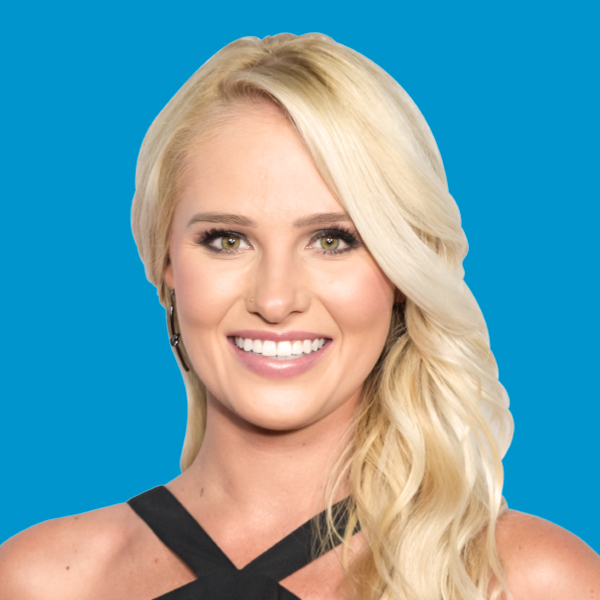 Tomi Lahren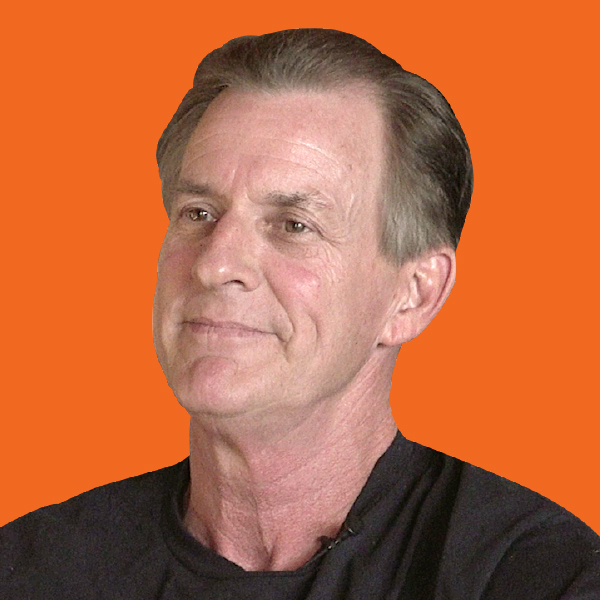 Richard Florczak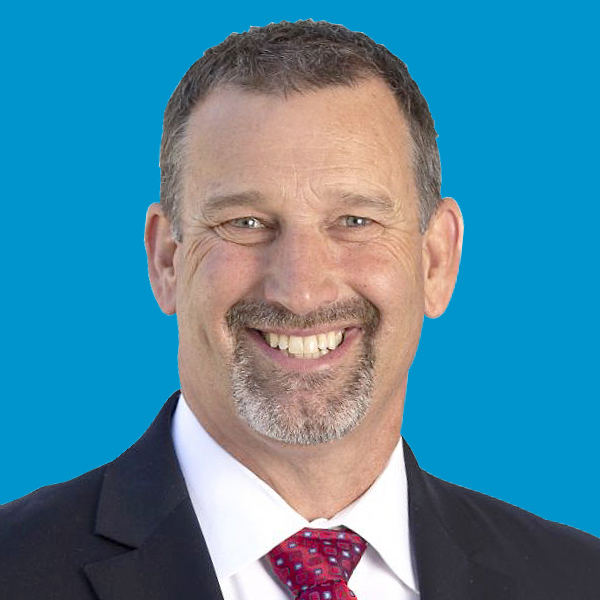 Sen. Brian Dahle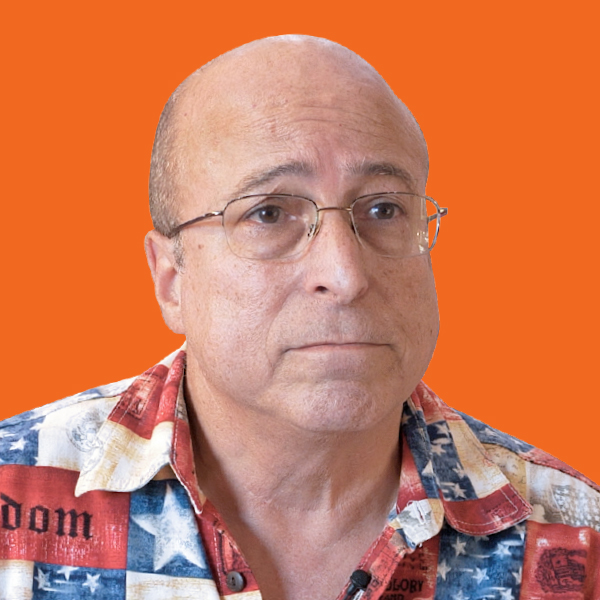 Neal Polan
Joshua Rauh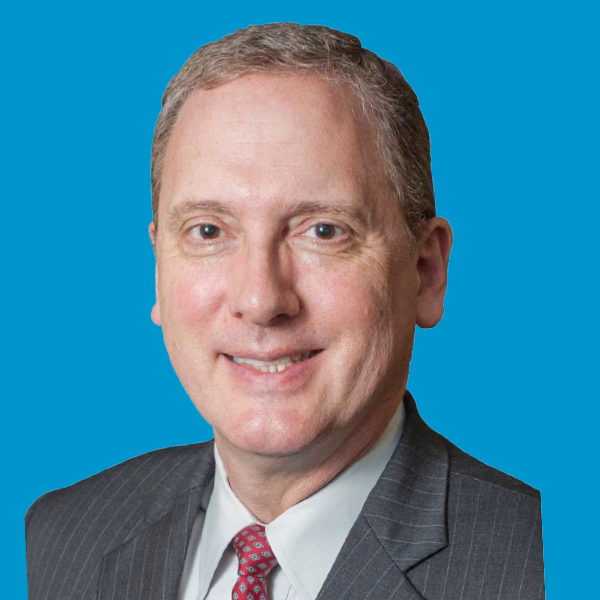 Chuck Devore
Freedom isn't free. But PragerU is.
To donate via phone, call (833) PragerU
Prager University is a 501(c)(3) nonprofit, Tax ID: 27-1763901. Your contribution is fully tax-deductible in the USA.